Meet Samantha Heller, MS, RD, CDN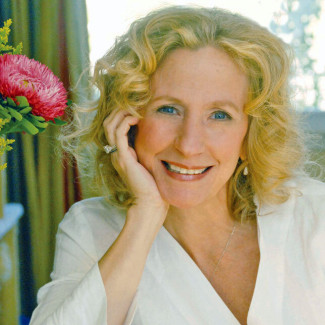 Samantha Heller, M.S., R.D., C.D.N., is a registered dietician, exercise physiologist, and health expert who regularly appears on television and radio commenting on a wide array of health issues. She has been on Good Morning America, The TODAY Show, and The CBS Early Show, among other programs, and she hosts her own show on NYU Langone Medical Center's Doctor Radio on Sirius XM. Her many nutrition, health, wellness, and fitness articles have appeared in such magazines as Health, My Family Doctor, Today's Health & Wellness, and Men's Fitness.
Published Works
Get Smart
Samantha Heller's Nutrition Prescription for Boosting Brain Power and Optimizing Total Body Health
Samantha Heller, M.S., R.D., C.D.N.