The work that we do impacts the lives of people around the world by providing evidence-based, peer-reviewed knowledge to decision-makers, scholars, researchers, policymakers, and curious readers. Whether our audiences use our books and journals to help prepare for the next pandemic, advocate for equitable and just actions to bring health equity to underrepresented groups, or teach the next cohort of humanities scholars, what we publish matters.   
 
Hopkins Press continues to sustain itself financially while also maintaining its credibility and reputation as an innovator. But to continue leading the academic publishing field and remain competitive in the national and international arena, we at Hopkins Press must expand our financial base.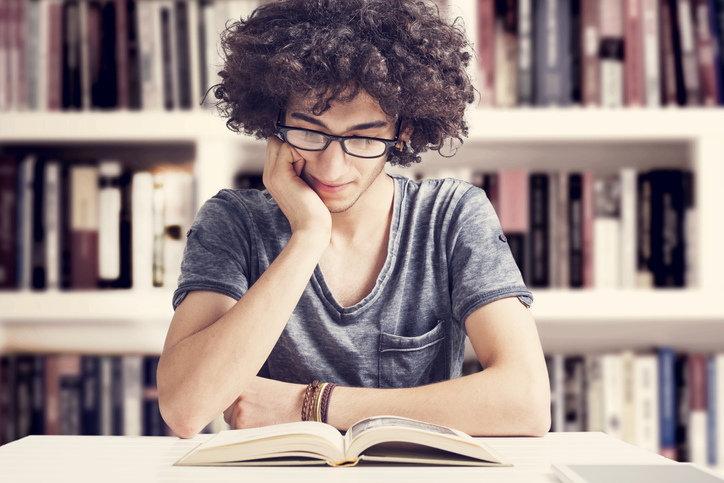 The academic publishing landscape continues to change and evolve, significantly impacting business outcomes. Many developments play a significant role in our ability to pivot, advance, and financially sustain ourselves. We need to keep abreast of and lead in developing technologies to allow more people to discover our important works. It is essential to more fully integrate the online resources available through Hopkins Press and across the scholarly landscape. We must be able to take advantage of the opportunities to engage with more people around the globe. It is critical that we continue to support content in both the sciences and the humanities to ensure that we have the technical knowledge to improve the quality of life and the scholarship to understand the human and cultural dimensions of our lives. Predicting and responding to the effects of the ever-changing global economy is necessary for us to continue to be successful. All of these imperatives take time and effort.  
 
In addition, critical issues facing publishing today demonstrate a newly revered focus on peer-reviewed, fact-based publishing. Universities and their presses serve as responsible and trustworthy resources, in a time where unvalidated claims and misinformation have threatened credibility and even our democracy in a highly partisan climate. The work that we do and can build upon advances interdisciplinary inquiry, stimulates public debate, and extricates readers from "silos of ideology." The time is right to invest in and strengthen the local and global influence of Hopkins Press.   
 
When you make a tax-deductible gift to Hopkins Press, you help us make a difference in people's lives worldwide. We welcome gifts of any size. Should you wish to discuss specific gift opportunities, please contact the director of Hopkins Press, Barbara Kline Pope.
Choose "JHU Press" as your gift designation after you click the "Give to the Press" button below.