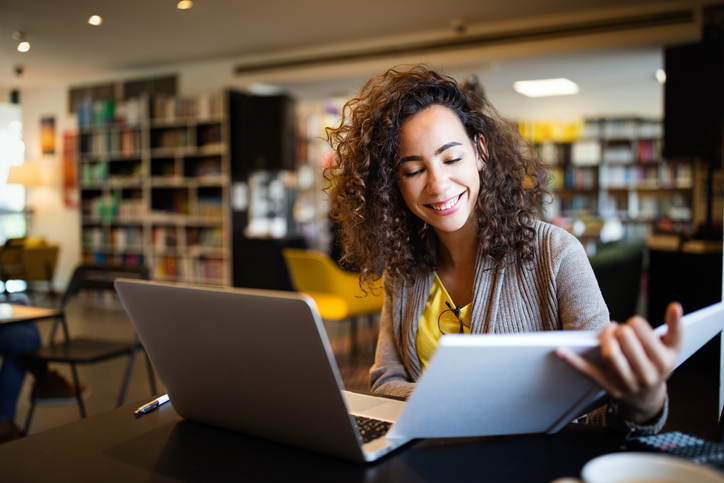 Hopkins Press is committed to upholding diversity, equity, inclusion, and access as central to its mission. We have adopted the concept of honoring each person's dignity as the foundation for our workplace culture that emphasizes learning, caring, purpose, and safety. Through this common code of conduct that applies to our staff, board members, authors, reviewers, editors, client societies, service providers, and other partners, we strive to integrate honesty, equity, and ethics into our publishing and business practices.  
We are dedicated to the Hopkins Press vision, mission, and values. We expect trustworthiness in our collaborative work; accountability in our decisions; and courage in our interactions. 
We encourage our stakeholders to connect to their own dignity, the dignity of others, and the dignity of something greater than themselves. We abide by the principles as outlined in the Hopkins Press Dignity Commitment document. 
We expect everyone to take responsibility for their actions. We treat each other with respect and civility. 
We value our partnerships and are mindful of the impact of our decisions on other groups, people, and the environment. We expect the same fairness and inclusivity from our business partners as we do for our staff. 
We do not tolerate discrimination or harassment, or racist, illegal, dishonest, or unethical conduct as outlined in the Johns Hopkins University Discrimination and Harassment Policies & Procedures. 
If you experience, witness, or become aware of a violation of this code, please contact the Director of Hopkins Press: Barbara Kline Pope and/or the Director of People, Culture & Equity: Julia Lynton-Brown.