Rafael Walker on Ernest Gaines's final nod to Toni Morrison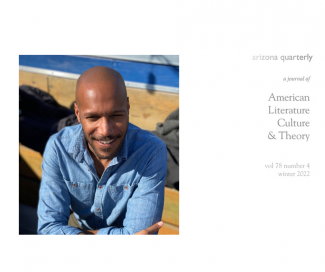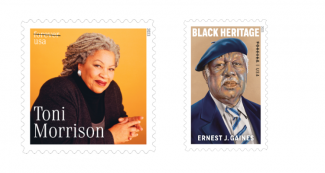 Last month, the United States Post office announced its 2023 slate of stamp designs, which includes tributes to writers Toni Morrison and Ernest Gaines, both of whom died in 2019. 
Our guest today, Dr. Rafael Walker, recently published a paper in the journal Arizona Quarterly that examines there two extraordinary writers. He explores how Gaines' last book, The Tragedy of Brady Sims draws parallels to Toni Morrison's Beloved. Dr. Walker joined us to discuss his research and the legacy of these two critically acclaimed authors. 
Rafael Walker is assistant professor of English at Baruch College, City University of New York, where he is also affiliate faculty in the Department of Black and Latino Studies and in the Program in Women and Gender Studies. He has published on a variety of topics both in American literature and in higher education. Walker is the editor of a critical edition of Kate Chopin's work, The Awakening and Other Selected Stories (Warbler Press), and of Broadview Press's inaugural edition of Nella Larsen's Passing (forthcoming). And he is working on two book-length monographs—one on the American realist novel and the other on biraciality in American culture.
 
Login to View & Leave Comments
Login to View & Leave Comments