Introducing the Critical Conversations Series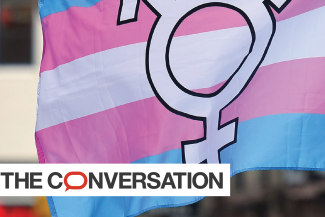 We are excited to launch The Critical Conversations series, a book series that collects essential essays from top scholars on timely topics, including water, biotechnology, gender diversity, gun culture, and more, originally published by the independent, nonprofit news organization The Conversation U.S. The books will each be guest-edited by prominent scholars. 
"These books were designed for a critical purpose: To give readers in-depth knowledge of important issues in society directly from those who know the subject best. Scholars have spent hours crafting these stories with The Conversation journalists to explore subjects from multiple perspectives in plain language," says Martin LaMonica, the Critical Conversations Series Editor and Director of Editorial Projects and Newsletters at The Conversation U.S.
The first Critical Conversations books will be published in May and June 2023.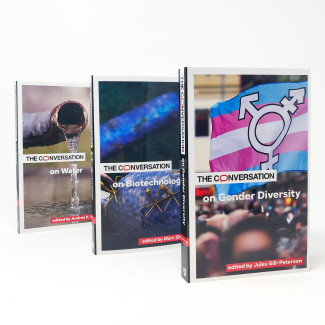 Ezra Rodriguez, Assistant Acquisitions Editor at Johns Hopkins University Press, says, "These books will give readers an introduction to the challenges and new inventions that shape our world today. It is my pleasure to partner with The Conversation U.S. in their mission to provide factual and accessible information to the public."
Login to View & Leave Comments
Login to View & Leave Comments