JHU Press Welcomes Two New Journals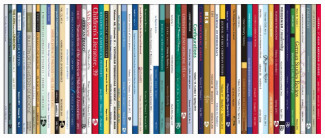 The Johns Hopkins University Press has added two new titles to its distinguished roster of scholarly journals. The acquisition of Tang Studies and The French Review brings the total collection of journals published by JHU Press to 99.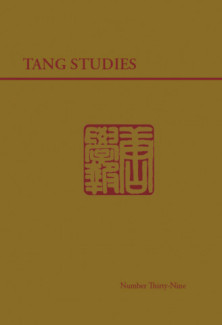 Tang Studies is the official publication of the T'ang Studies Society. The interdisciplinary journal is open to critical inquiry into all topics related to Tang China, but particularly encourages scholarship that is directly engaged with primary sources from the Sui, Tang, and Five Dynasties periods. Major disciplines regularly represented in the journal include literature, linguistics, history, religious studies, and art history. The journal welcomes submissions of original research, annotated translations, and reference notes, as well as bibliographic materials. The journal is edited by Nicholas Morrow Williams of University of Hong Kong, Pokfulam.
Dedicated to the teaching of French and Francophone studies, The French Review is the official journal of the American Association of Teachers of French (AATF). The French Review publishes articles and reviews written in both French and English that are devoted to the interests of teachers of French. Accepted submissions include original, unpublished articles and reviews on French and Francophone literature, cinema, culture, linguistics, and pedagogy. Published four times a year in October, December, March, and May, the The French Review also publishes special issues every two years. The next special issue, on diversity in French society and how it should be reflected in teaching, is planned for May 2023. Edward Ousselin of Western Washington University serves as the journal's Editor-in-Chief.  

"We are thrilled to welcome Tang Studies and The French Review to JHU Press," said Journals Publisher William Breichner. "Both of these publications have long and respected histories of meaningful research in their fields. Welcoming these publications to the JHU Press Journals division adds another layer of value to our extensive catalog."  
Login to View & Leave Comments
Login to View & Leave Comments