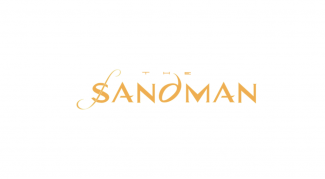 "Stories are like spiritual currency."


- The Sandman: Book of Dreams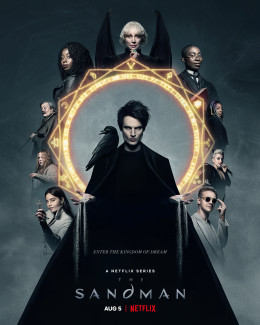 The new Netflix adaptation of Neil Gaiman's The Sandman is getting a lot of positive attention from critics and fans alike.  The original comic began in January 1989 and ran for 75 issues until its end in March 1996. The dark fantasy story was an unexpected hit for DC Comics, attracting a deeply loyal following of mostly female, adult readers. It has produced a number of spin-off books, and attempts at a film or television adaptation has been going on for decades. Many critics are calling the new series surprisingly well done ("they nailed it"). 
Academic scholarship on The Sandman has flourished in the decades since its first publication, including books on Neil Gaiman's work and on the The Sandman in particular. Below is a collection of scholarship on The Sandman published in Hopkins Press Journals. Take a dive into these analysis and critical examinations to deepen your understanding and love of Gaiman's most celebrated work before (or after!) you binge the series: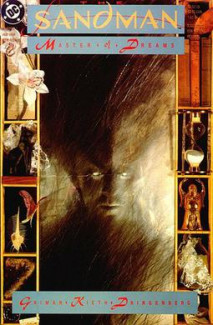 Serialization and Empire in Neil Gaiman's The Sandman
Justin Mellette 
Studies in the Novel, Volume 47, Number 3, Fall 2015 

Neil Gaiman's Sandman as a Gateway from Comic Books to Graphic Novels
Cyril Camus 
Studies in the Novel, Volume 47, Number 3, Fall 2015 

The Narrative Imagination Across Media
Richard Walsh 
MFS Modern Fiction Studies, Volume 52, Number 4, Winter 2006 

Imaging Fear: Inside the Worlds of Neil Gaiman (An Anti-Oedipal Reading)
Christine Wilkie-Stibbs
The Lion and the Unicorn, Volume 37, Number 1, January 2013
 
Loki and Odin: Old Gods Repurposed by Neil Gaiman, A. S. Byatt, and Klas Östergren
Kathryn Hume
Studies in the Novel, Volume 51, Number 2, Summer 2019
Login to View & Leave Comments
Login to View & Leave Comments