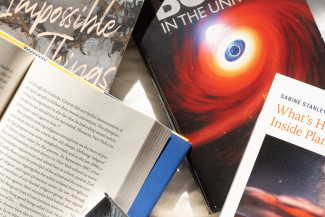 Featured Post
A Holiday Gift Guide for Hopkins Press Books
Save 40% on all books until December 8!
Read more
Filter
Spooky, Scary Scholarship
"I was working in the lab late one night…" In celebration of spooky season, the Hopkins Press Journals Division presents a reading list of monstrous, creepy scholarship. From Frankenstein to vampires, candy consumerism to midnight monster movies - there's...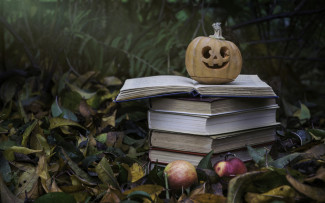 Gifting Jane Austen
Guest post by Janine Barchas Today puts another candle on the birthday cake of novelist Jane Austen, born 16 December 1775. Conveniently, Austen's birthday coincides with the December gift-giving season. If you are thinking about making a holiday present of a...