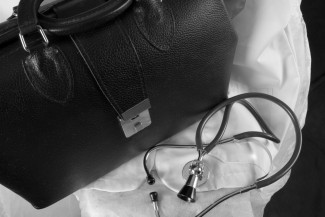 Featured Post
Jacqueline Antonovich on the Medical Politics of White Supremacy
Read more
Filter
University Press Week Bookseller Spotlight: Greedy Reads
Our week-long celebration of University Press Week concludes with a spotlight on one of our favorite local booksellers. Greedy Reads has two locations here in Baltimore - in Fells Point at 1744 Aliceanna St and in Remington at 320 W 29th Street - just a few...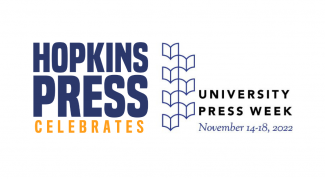 The Ivy Bookshop: Selling the Facts and Serving the Community
This fall, one of the The Ivy Bookshop's top titles might surprise you. It's not a hot new novel from a best-selling author. It's not a celebrity memoir. No, it's Baltimore: A Political History, by Matthew Crenson, published by the Johns Hopkins University...