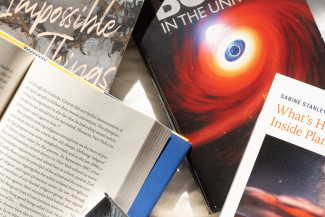 Featured Post
A Holiday Gift Guide for Hopkins Press Books
Save 40% on all books until December 8!
Read more
Filter
Jacqueline Antonovich on the Medical Politics of White Supremacy
The Berkshire Conference of Women Historians awards prizes each year to female historians or historians who identify as a woman for both books and articles. The 2023 article in the fields of the history of women, gender, and/or sexuality Honorable Mention was...