The Johns Hopkins University Guide to
Literary Theory & Criticism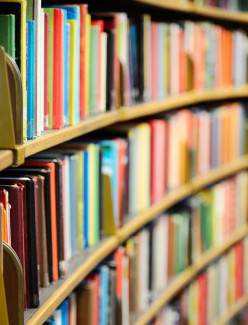 An indispensable resource for scholars and students of literary theory and discourse, and with more than 300 entries included, The Johns Hopkins Guide to Literary Theory and Criticism presents a comprehensive historical survey of the field's most important figures, schools, and movements. 
Hopkins Press is pleased to announce that a thorough update of the Guide is underway. Recognizing the evolution of theoretical humanities in the twenty-first century, editors Martin Kreiswirth, Imre Szeman, Cymene Howe, Andrew Pendakis, and Valerie Uher commissioned dozens of new contributions from world-renowned scholars to reflect the shift toward critical and cultural theory that define humanistic discourse today.
Check back for updates on the release date, enhanced functionality, and trial and subscription information for this essential electronic reference.