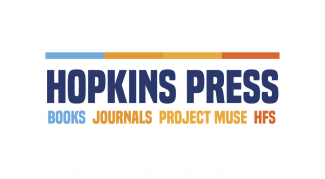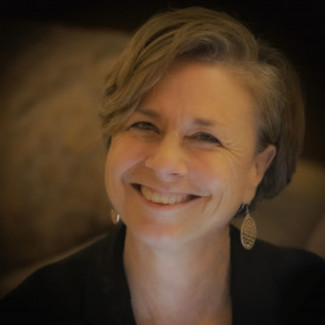 Today, we are launching our brand-new website. But more than that, we're proud to unveil our renewed Press vision, mission, and values. Allow us to reintroduce ourselves.
We at Hopkins Press envision a future where knowledge enriches the lives of every person. With that guiding principle, we set out to make it easier than ever to find big, bold ideas from the world's greatest thinkers. We've illuminated a diverse cast of changemakers across the humanities and STEM whose aim is to better the academy and society at large. Many have rooted their work in principle of equity, justice, and inclusion. 
Because people stand at the center of all we do at Hopkins Press, you'll find a wealth of information about the people behind the work, from our expert authors and journal editors to the dedicated Hopkins Press team involved in bringing this evidence-based work into the world. Strolling through our books and journals and by meeting our authors online, you will notice that we invite courageous scholarship and research and are inspired through the creativity and new ideas from those around us. 
If you are curious about joining Hopkins Press as an author, staff member, or a partner, you'll see that we care deeply about honoring dignity. We have high expectations for ourselves and others, and consistently work to ensure an environment centered on learning, caring, and job fulfillment. This commitment represents more than three years of staff-lead collective discussion across our organization to implement a culture of inclusion and belongingness.
Johns Hopkins University Press, now also known as Hopkins Press, has been a powerhouse publisher for nearly a century and a half. With that foundation, we are constantly experimenting with novel ways to spark evidence-based discussions across all media on topics that matter.  Beyond a fresh look to our website, we aspire to bring new functionality and dynamism to best support our community. Our authors, readers, editors, and clients count on us for credible, trusted scholarship and research that is eminently discoverable and available around the world. And every day, we deliver. 
Together, we can build the future where knowledge actually does enrich the lives of every person.  Join us in realizing this vision via the web, Twitter, Instagram, Facebook, and LinkedIn.  And, feel free to reach out to me directly at bkp@jhu.edu or on Twitter @kline-pope. 
Cheers,

Barbara Kline Pope
Login to View & Leave Comments
Login to View & Leave Comments