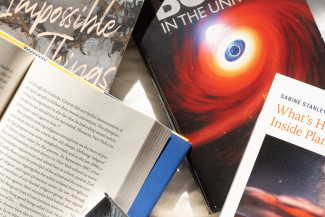 Featured Post
A Holiday Gift Guide for Hopkins Press Books
Save 40% on all books until December 8!
Read more
Filter
Pride Month Reading List
June is Pride Month, and we have a great reading list for you to celebrate. Check out the books below to learn more about important LGBTQ+ issues.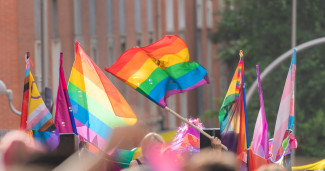 Serpent in the Garden: Amish Sexuality in a Changing World
Writing about another culture is never easy. Writing about sexuality and another culture? That takes a bold pen. Serpent in the Garden was not an easy book to write for that reason. In the end, though, those who have read it agree. It delivers a perspective...